Modern Platform for an Evolving Insurance Landscape
RCT's enterprise software platform provides risk control and safety teams the technology needed to maximize their impact in the rapidly evolving insurance industry. Organizations trust RCT to help reduce claims, increase customer retention, and harness powerful data insights that guide decision making.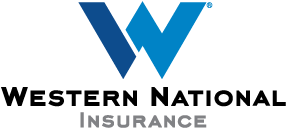 Mitch Sharpe - Western National Insurance
With RCT Since 2014

"At Western National we really value our partnerships with our agents and policyholders, and RCT fit right into that"