Working with RCT
Risk Control Technologies began as a startup in 2012. We quickly became the established market leader in our space - but we were careful not to lose our fun, entrepreneurial, team-based culture along the way. 
We are a technology company, but we understand our tech is not our most valuable asset - our people are. That's why we continually strive to foster an environment our team members love.
We offer comprehensive health and dental plans, competitive compensation and education reimbursement - but we know skilled individuals like yourself expect more than that. We'll show you what its like to work for an organization you love. 

Toronto is one of the most diverse cities in the world, and we're proud to call it home. Our team reflects the diversity of our city. Whether you're passionate about product development, customer success or sales, we're confident you'll feel at home with RCT.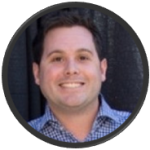 Dave Da Costa
Chief Executive Officer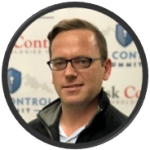 Sean Banikin
Chief Operating Officer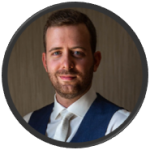 Ryan Nagy
Manager, Customer Experience