RCT is committed to helping foster meaningful collaboration, and best practices sharing among Business and IT Leaders within the Insurance Industry. We deliver educational webinars focused on industry insights and trends, as well as important topics such as dealing with COVID-19. Follow the buttons below to register for an upcoming session or view past recordings.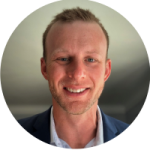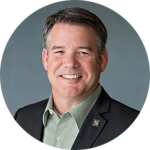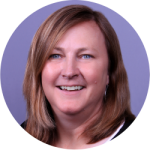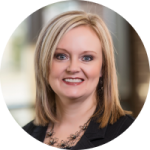 Loss Control Panel: Recruiting & Retaining Risk Control Professionals
- Mitch Sharpe, Loss Control Director, Western National Insurance Group
- Christine Sullivan, SVP Global Risk Solutions, Sompo International
- Tipton Scruggs, Risk Control Supervisor, Service Lloyds
- Amber Summers, Risk Control Manager, CompSource Mutual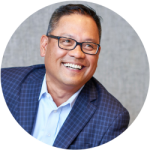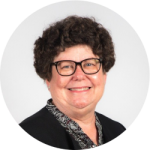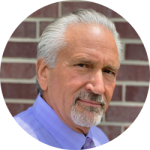 Customer Panel Discussion - Redefining Risk Management Using Technology
- Joseph Alcaraz, AVP, Risk Engineering, Sovereign Insurance
- John Greco, VP, Loss Control, Houston International Insurance Group
- Elesa Hurley, Sr. Risk Control Technical Specialist, Berkley Agribusiness
- Terry Tucker, RUS Supervisor, Shelter Insurance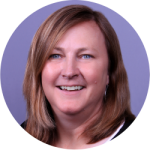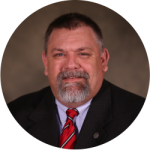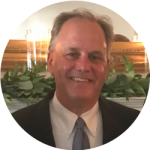 Embracing a Strategic Role - Loss Control Customers Share Their Experience
- Christine Sullivan, SVP Global Risk Solutions, Sompo International
- Mitchell Maddox, Risk Services Leader, Westfield Group
- Jeff Floyd, Safety & Loss Control Manager, KEMI
- Jim Clancy, Manager - Loss Prevention, NJM Insurance Group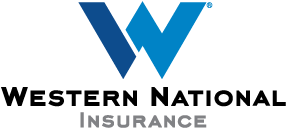 Mitch Sharpe - Western National Insurance
With RCT Since 2014

"At Western National we really value our partnerships with our agents and policyholders, and RCT fit right into that"