Expanded Coverage Suite
RCT's Expanded Coverage Suite enables Loss Control teams to survey 100% of their client base, uncover previously unknown risks, and increase data acquisition by deploying new types of engagements complemented by intelligent automation.

Deploy New Survey & Service Types
Leverage Loss Control e-surveys and video consultations to serve policyholders economically. Conveniently engage low-premium accounts and remote locations to uncover previously unseen risks.

Reach More Clients
Increase the number of insureds that can be reached with your existing Loss Control resources, leveraging virtual tools powered by automation. Provide additional touchpoints to easily monitor risk improvement updates at key accounts.

Increase Risk Data Collection
Increase the volume and variety of data available to inform Underwriting, risk improvement planning, and strategic business decisions. Consolidate with existing Loss Control and risk data to maximize organizational value.
EFFICIENTLY DIVERSIFY YOUR TOOLBOX WITH VIRTUAL LOSS CONTROL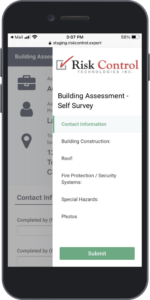 Simple Survey Experiences
Provide easily customized, user friendly Loss Control e-surveys for self assessments, pre-visit checklists, policyholder feedback and more.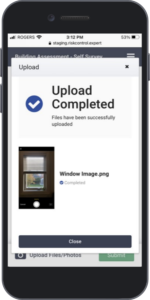 Multimedia File Collection
Remotely collect photos, videos, and other files to ensure recommendation compliance or identify red flags for in-person follow ups.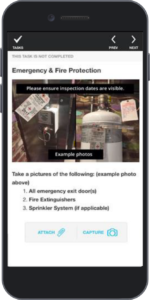 Guided Video & Data Collection
Deliver guided experiences and video consultations to improve ease of use, user adoption, and ensure information quality.
Hear from Jeffrey Davis, Vice President of Safety with Hudson Insurance Group, on how his team utilizes virtual Loss Control tools to reach more policyholders and elevate risk management: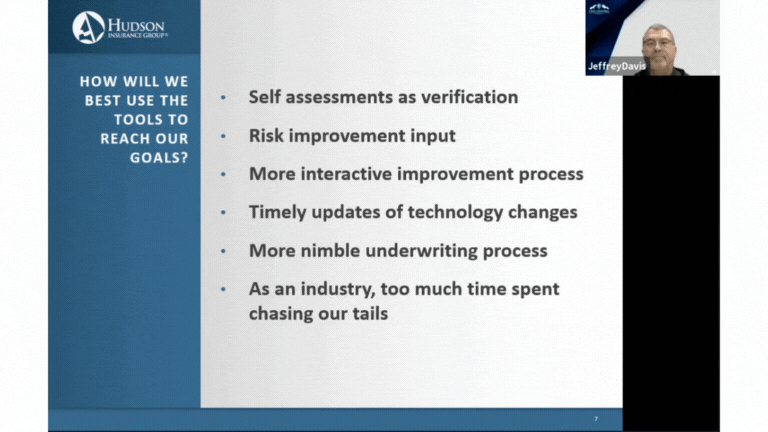 This form accesses an excerpt from an RCT Loss Control Summit session - Virtual Risk Management: Complementing Traditional Methods with Innovative Tools. The full recording can be accessed here.